Papi Landmark Baseball
SOS2023
$29.95
Pay in 4 interest-free payments on purchases of $30-$1,500 with PayPal.
No Reviews Yet!
Write a Review!
Product Details
Commemorative ball for Big Papi's landmark retirement! This printed baseball is in honor of Papi's wonderful baseball career celebrated with a bridge and a street named after him! Images include David Ortiz Drive street sign, David Ortiz Bridge sign, #34, 2016, the panel of retired Red Sox numbers. A very detailed and vibrant commemorative baseball. Limited edition, 500 pcs only - each comes with a signed and numbered card.
Packaged in a protective, clear lucite display box.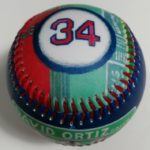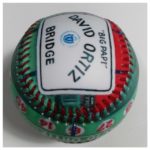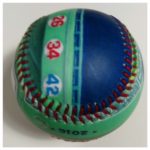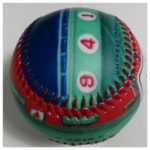 No Reviews Yet! Be the first to write a review!