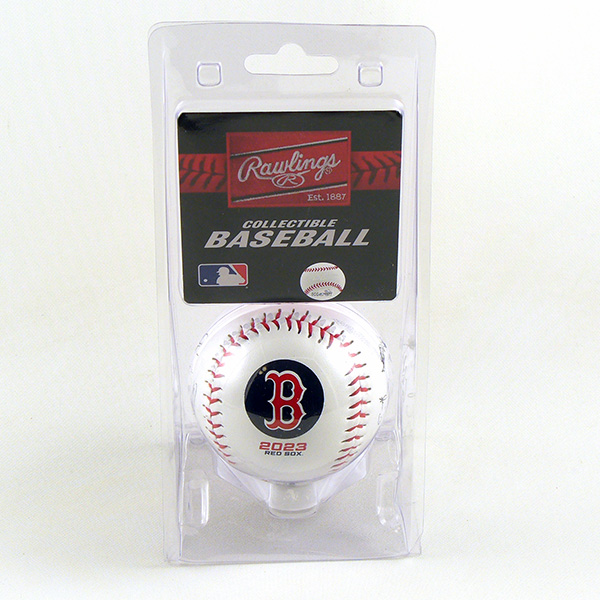 Autographed Red Sox Baseball - 2023 Edition
SOS2012
$15.95
Pay in 4 interest-free payments on purchases of $30-$1,500 with PayPal.
No Reviews Yet!
Write a Review!
Product Details
Collectible replica autographed Red Sox baseball. Includes autographs of the players on the Red Sox 2023 roster. Licensed by Major League Baseball Players Association and Major League Baseball. Not intended for actual play.
No Reviews Yet! Be the first to write a review!