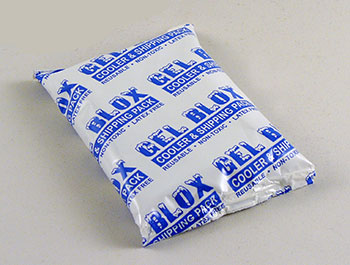 Ice Pack for Candy Orders
IcePack
$3.00
Pay in 4 interest-free payments on purchases of $30-$1,500 with PayPal.
Product Details
An ice pack is important for candy orders during hot summer weather when tempertures exceed 80 F. Please order one ice pack with your candy order during hot weather. You should also specify a shipping method that will deliver your order within two days.
★★★★★
5/5 Stars out of 1 Review
KAI-CHI HUANG (CA) | August 24th, 2023
Verified Buyer
Because the weather is too hot, I placed an order~ I received the product for about three days, and it was still cold when I received it. An ice pack + an ice bag on the outer layer, this is very 💯.