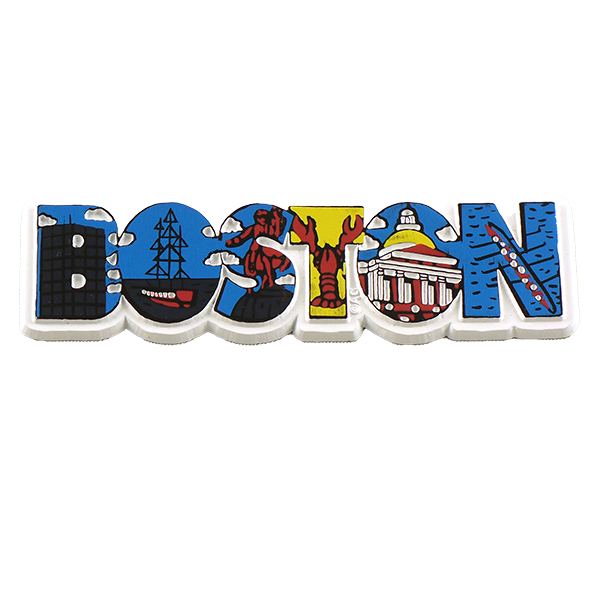 Large White Boston Magnet
BOS1042
$4.50
Pay in 4 interest-free payments on purchases of $30-$1,500 with PayPal.
No Reviews Yet!
Write a Review!
Product Details
Boston magnet. Measures 4 1/4" wide by 1 1/4" high. Reads "BOSTON" in large letters. Shows the USS Constitution, lobster, Paul Revere's statue, the State House, crew shell.
No Reviews Yet! Be the first to write a review!